Faculty Members Dr Krishna Kumar Singh
PRINCIPAL 2017-18
Dr Krishna Kumar Singh , ,
MPT (Ortho), PhD in Physiotherapy
PRINCIPAL ( 2018-2019)
QUALIFICATION
Phd Physiotherapy
Maharaj Vinayk Global University
27-01-2017
Master of Physiotherapy

(MPT.MSK)

All India Institute of Physical Medicine & Rehabilitation, Mumbai, Govt. of India.

Mumbai University, Mumbai, India.

 

2006

Bachelor of Physiotherapy

(BPT)

National Institute for the orthopedically handicapped, Kolkata, Govt. of India. Calcutta University, Kolkata, India.
 

2002
ACADEMIC OR RESEARCH INTEREST
Author of "Rehabilitation of Osteoarthritic Knee – Recent Trends "Published in Lambert Academic publication, ISBN No. 9786134963046 Germany on 2nd January 2018.
15 publications in various national and international journals
SUBJECT:  electrotherapy, electrodiagnosis
AWARDS :
2nd international physiotherapy conference 4-5 th march 2017 organised by department of physiotherapy, JRNRV university, Udaipur Rajasthan India.Awarded with Excellence Academician Award

1st International Physiotherapy Conference 2016 at J. R. N. Rajasthan Vidyapeeth Deemed University, Dabok, Udaipur, Rajasthan, and presented paper on "Spinal Orthosis" and Awarded with "Best Academician Award 2016.
5th International Conference of Physical Therapy AIIMS 2016; Presented paper on title. "The effect of functional task training versus progressive resistance exercises on O. knee and Awarded with physio Excellence Award.
Member of advisory board of Indian journal of physical therapy and rehabilitation
Member of advisory board of MVSEV journal of Shodhsar
Member of advisory board of International journal of cancer rehabilitation and physiotherapy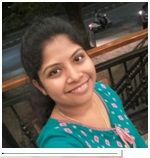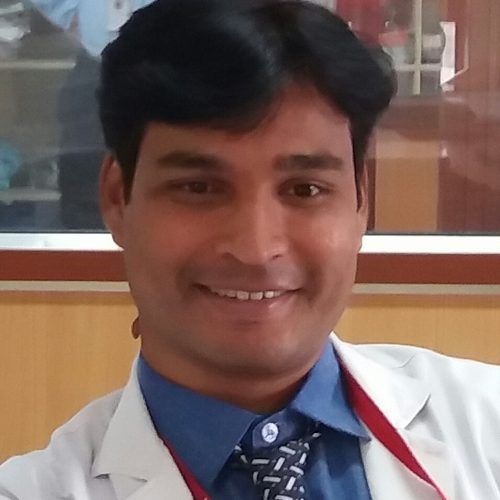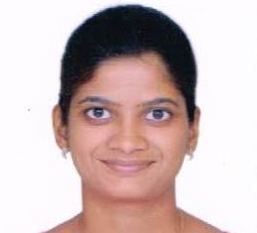 Events
[event-list]