From the Chairman's Desk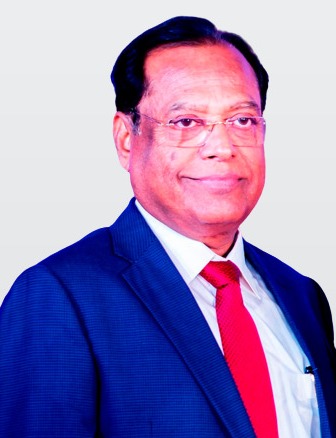 Chairman
I heartily congratulate Dr G D Pol Foundation's YMT Physiotherapy College and wishing all the best to the students who have secure their admission in this institute.
This institute provides you the highest standards of Education & training to enable you all achieve not only the goals you aspire for but also to be able citizens of the country.
I am sure with well-equipped laboratories, library, infrastructure facilities and dedicated team of talented teachers, you will have ample opportunity to excel in life.
Events
[event-list]