Dr G D Pol Foundation YMT College of Physiotherapy had organized LN4 Prosthetic Hand Camp on 16th February 2020 in Collaboration with Rotary Club of Panvel Sunrise, Rotary Club of Poona Downtown and Rotary Club of Panvel Midtown.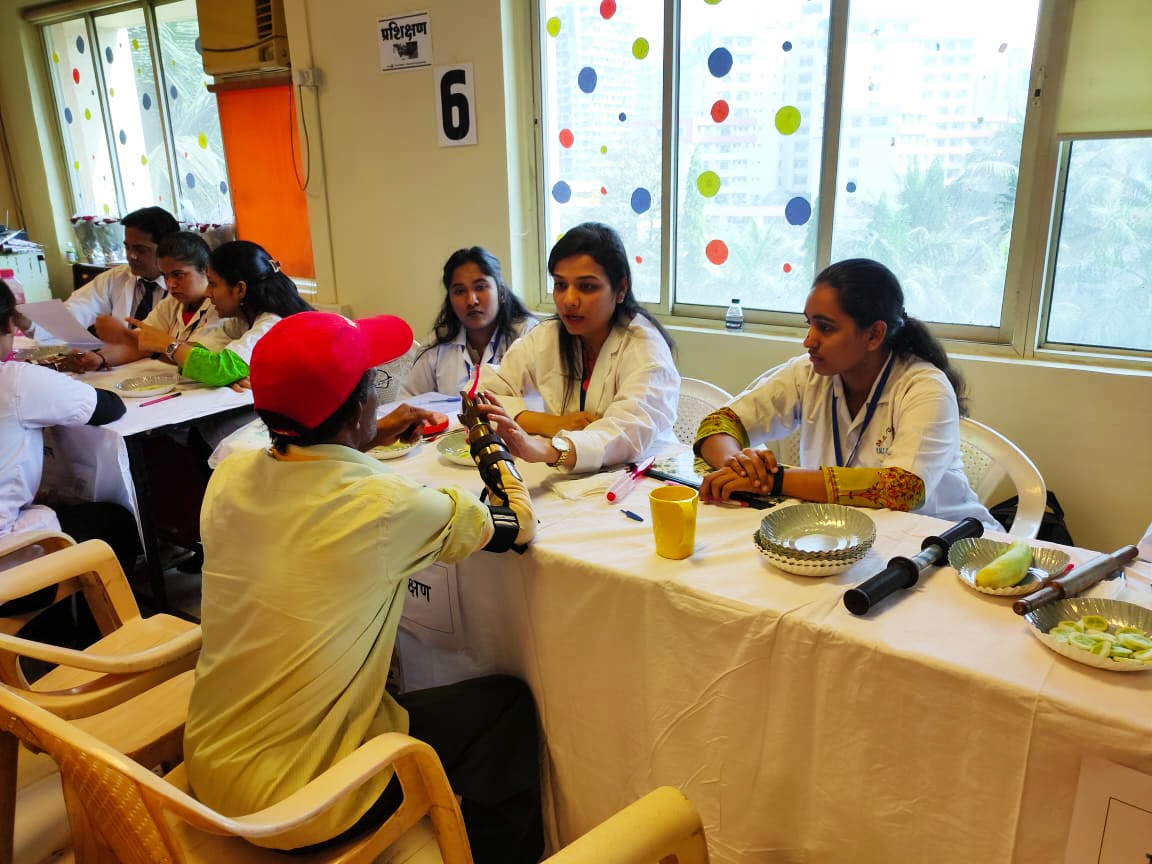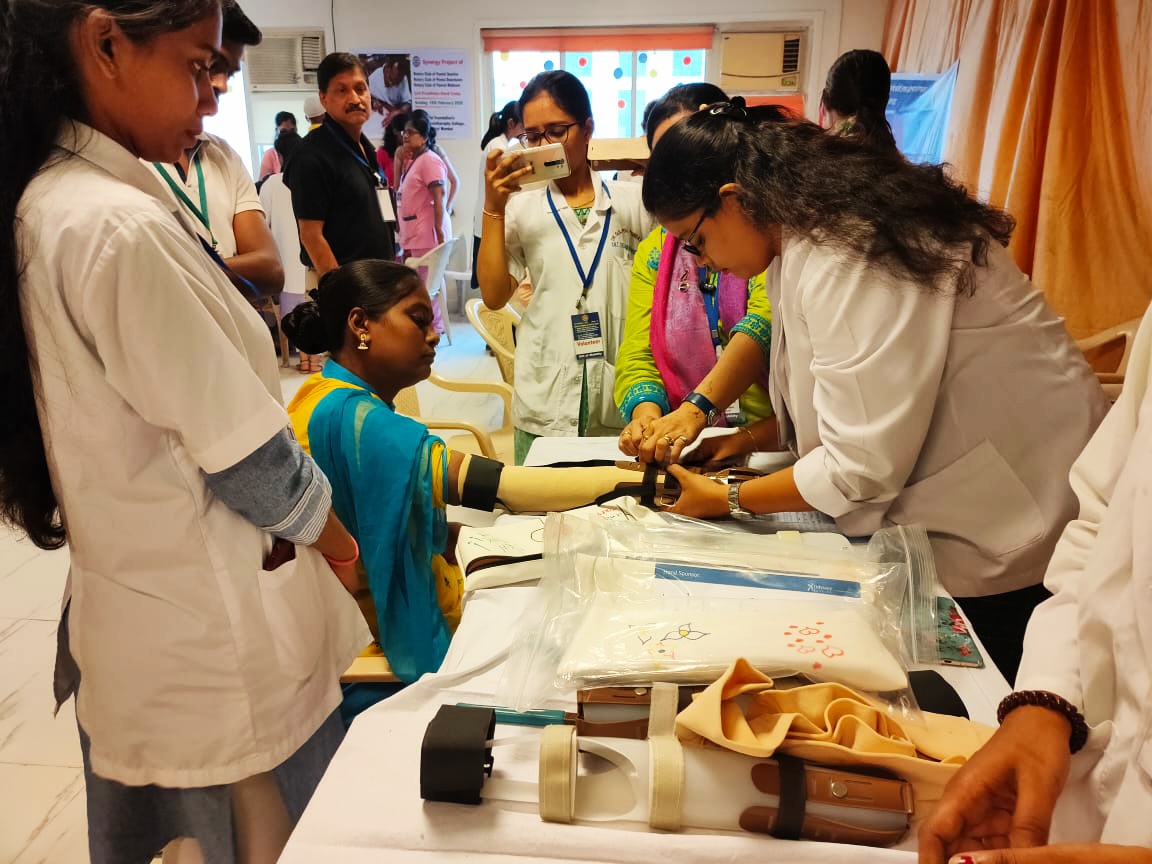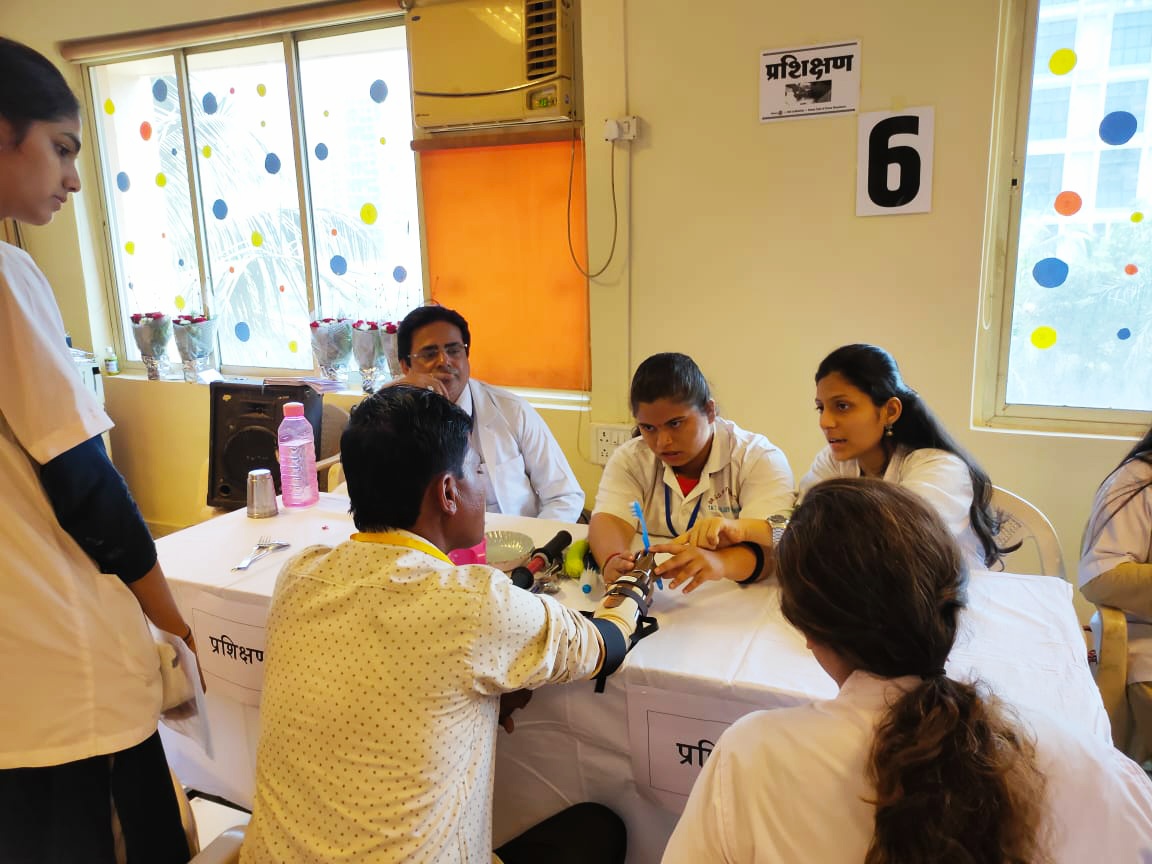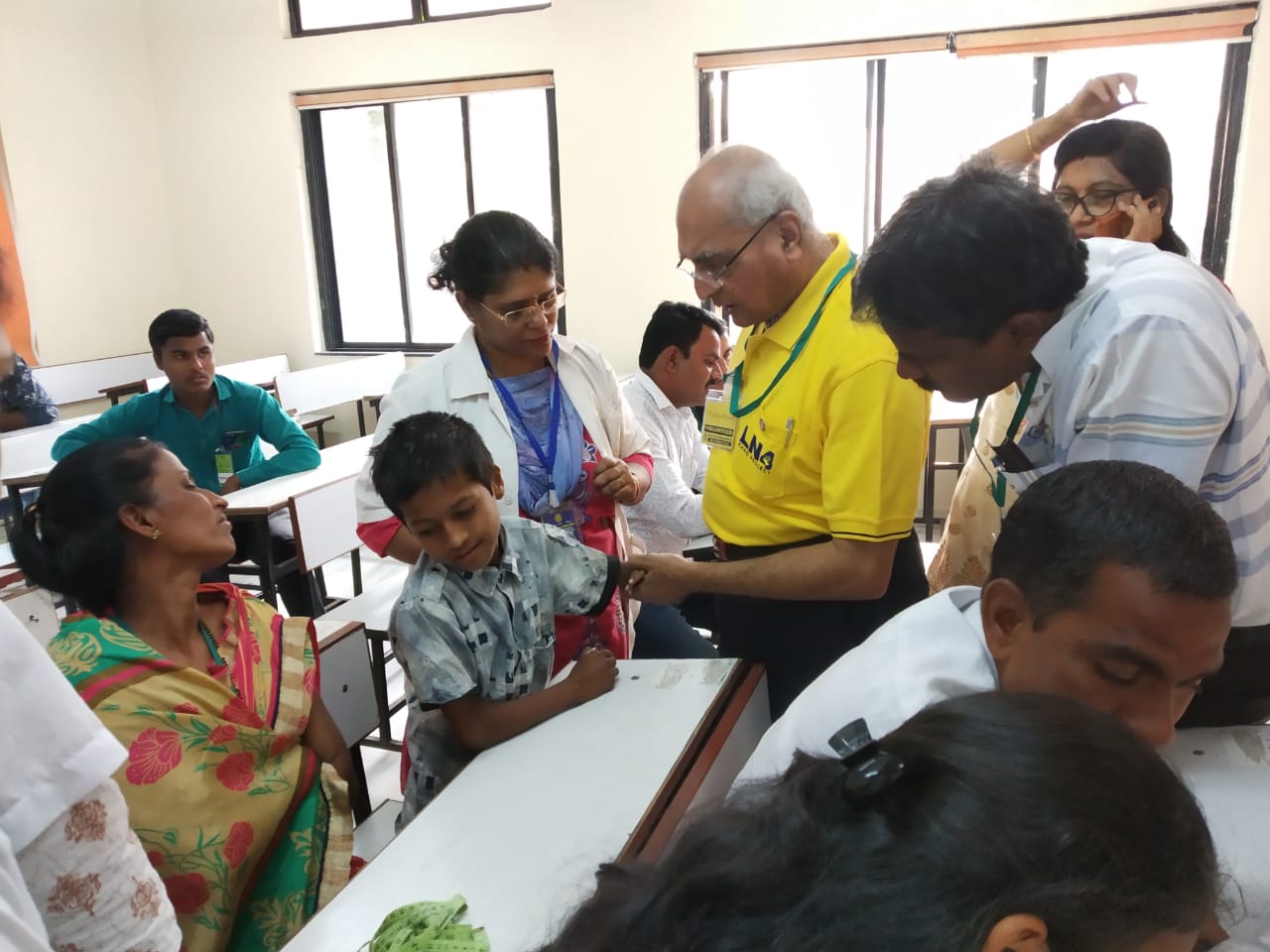 WORLD AYUSH EXPO 2019 & AROGYA
We Dr G D Pol Foundation's YMT College of Physiotherapy actively participated in the AYUSH EXPO 2019. First and foremost we would like to thank our Chairman Dr G D Pol who gave consent for this event. Similarly we convey our thanks our Administrative StaffMrs.KanchanKopakumar and her team. We thank all our teaching,non teaching staff and entire team who made this event grand successful.
Event Schedule:
| | |
| --- | --- |
| Date | Activities |
| 22/08/19 | Pre Conference Workshop |
| 23/08/19 | Pre Conference Workshop |
| 24/08/19 | Conference: Paper Presentation and Expert Talks |
| 25/08/19 | Conference: Paper Presentation and Expert Talks |
Here are some glimpse of moments
Events of 22nd : lecture of Dr Arun Maiya(PT) on cardiac rehab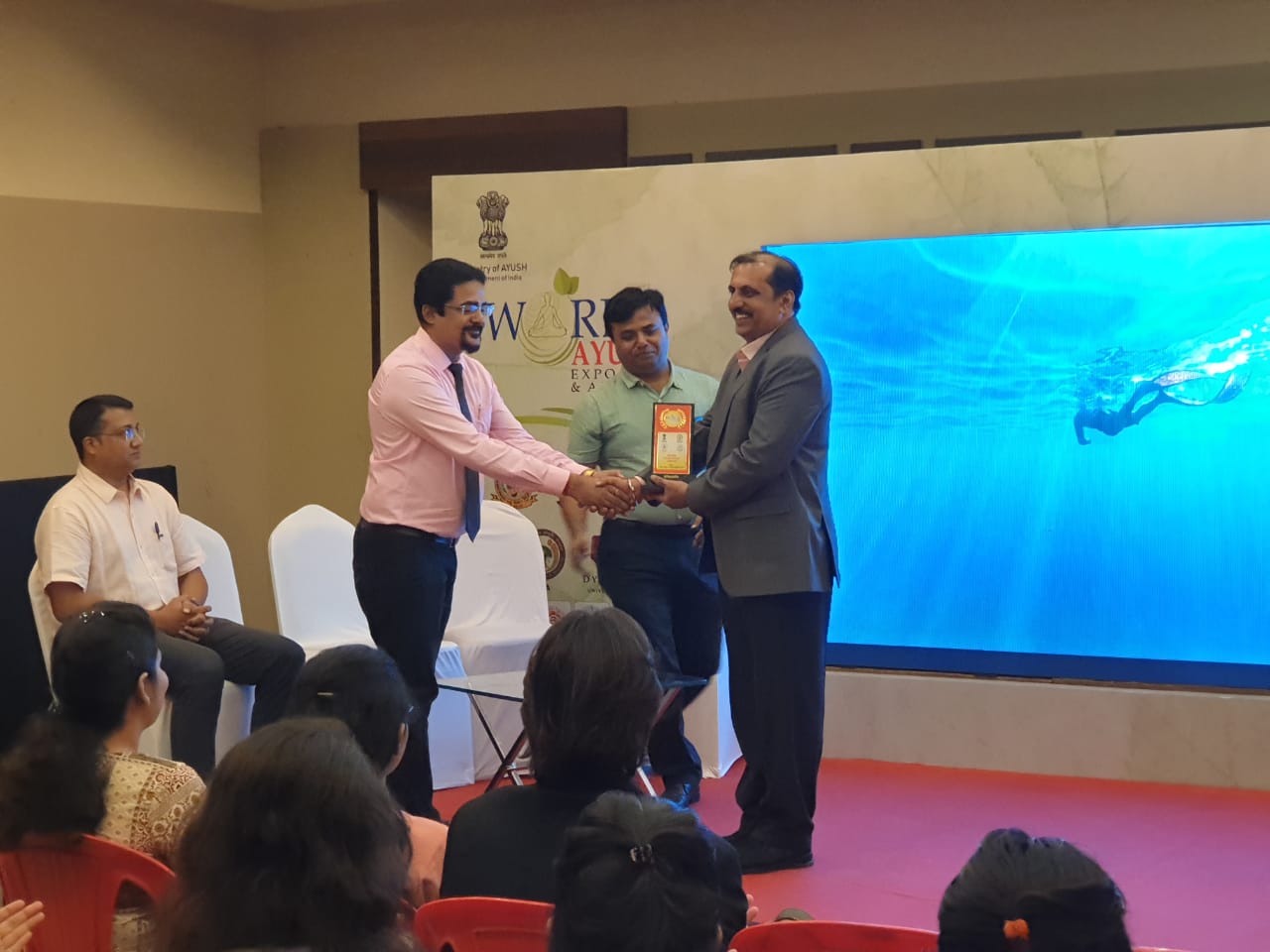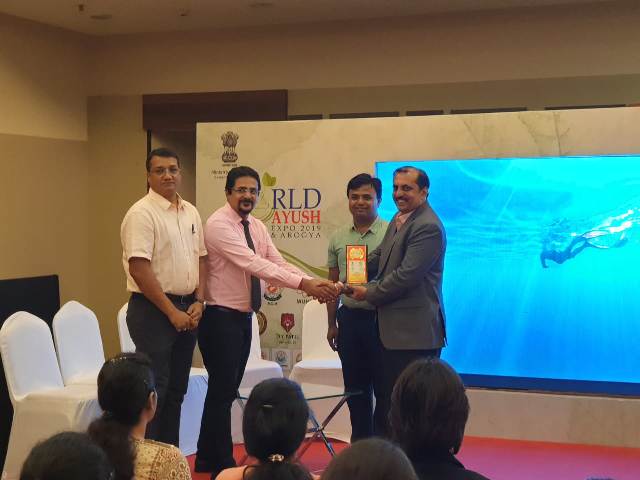 Events of 23rd  : lecture of Dr Deepak kumar ( PT) on manual therapy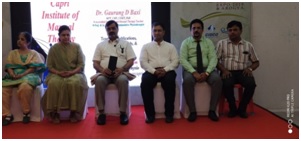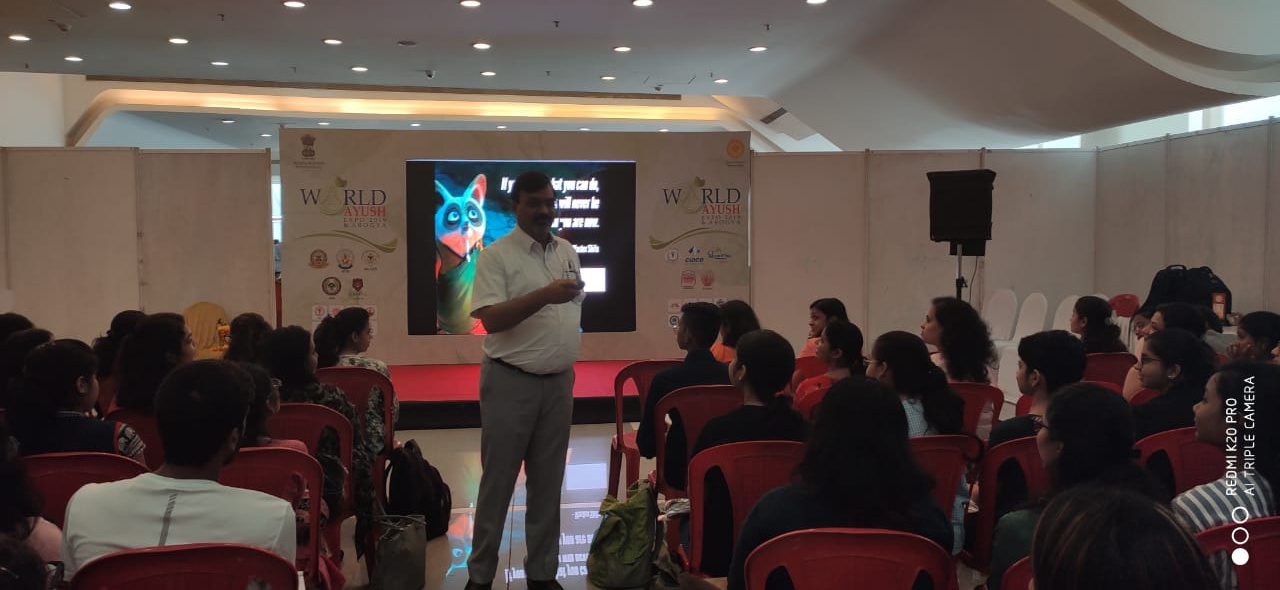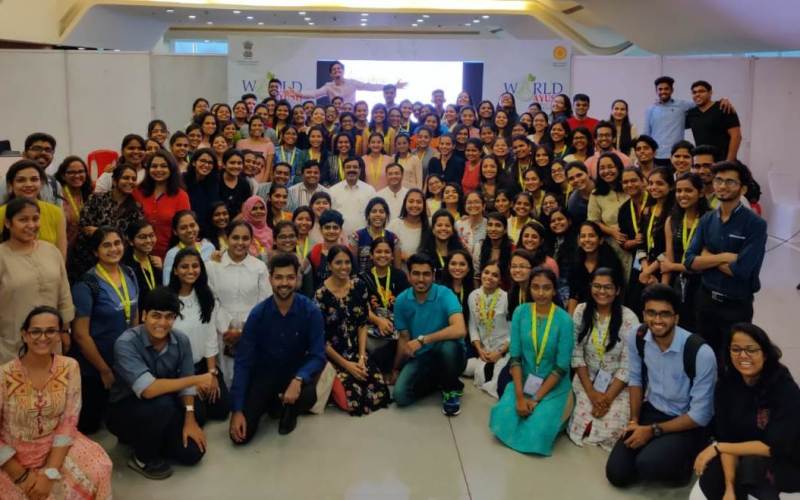 Events of 24th : lectures of various eminent speakers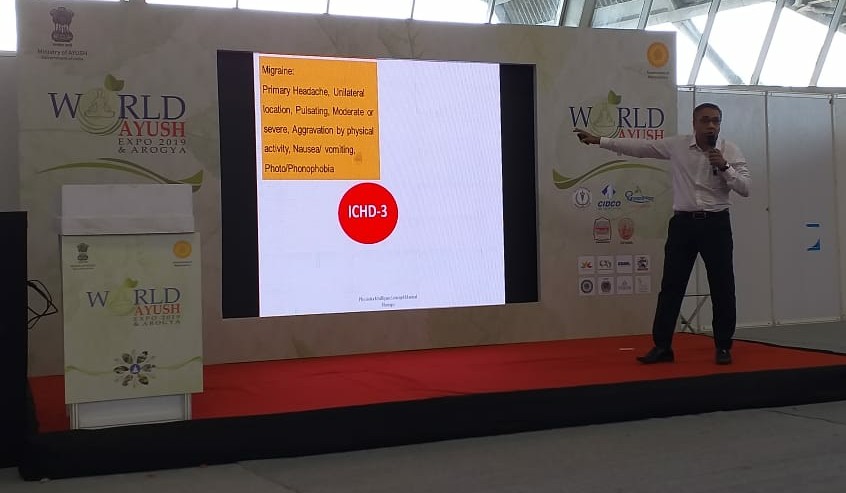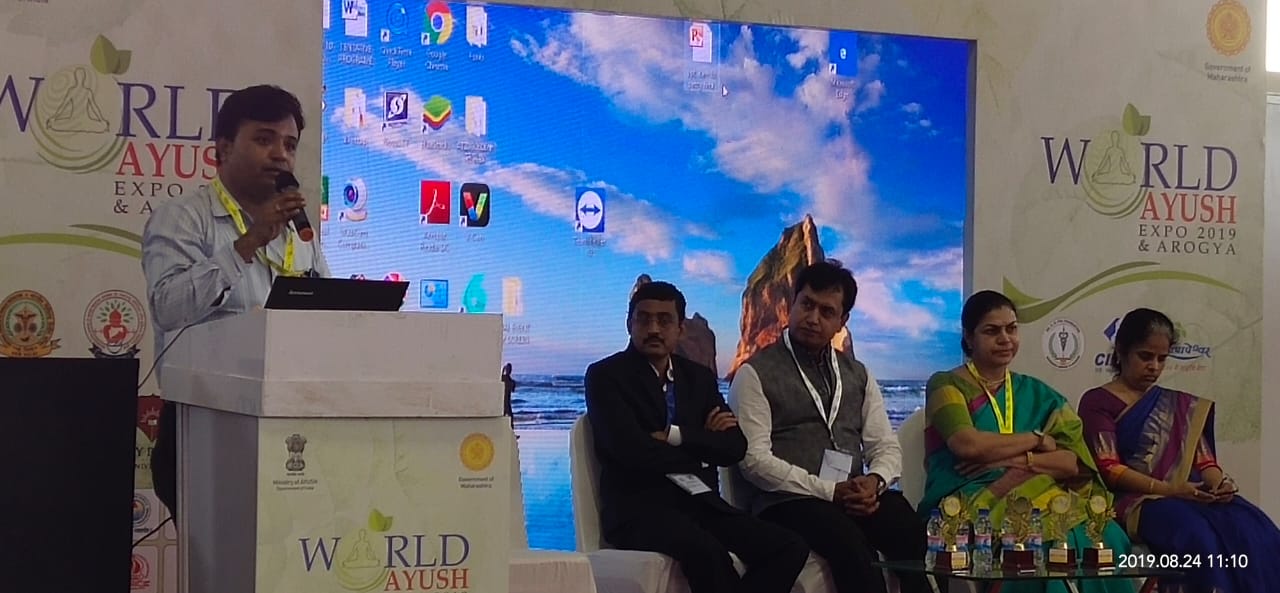 Events of 25 th : lectures of various eminent speakers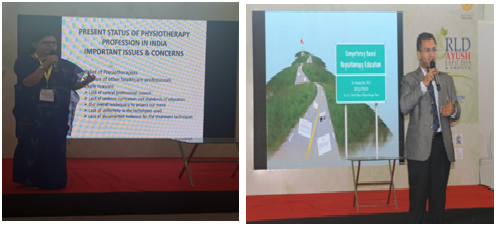 Our Team Members:
Dr Jay Gupta
J EzhilMathi
Amit Ambulkar
Sagar Deshpande
PranaliSuryawanshi
Pooja Sirohi
Dr Priya Visoi
Dr Aishwarya Shivankar
Tanaji G
Preeti B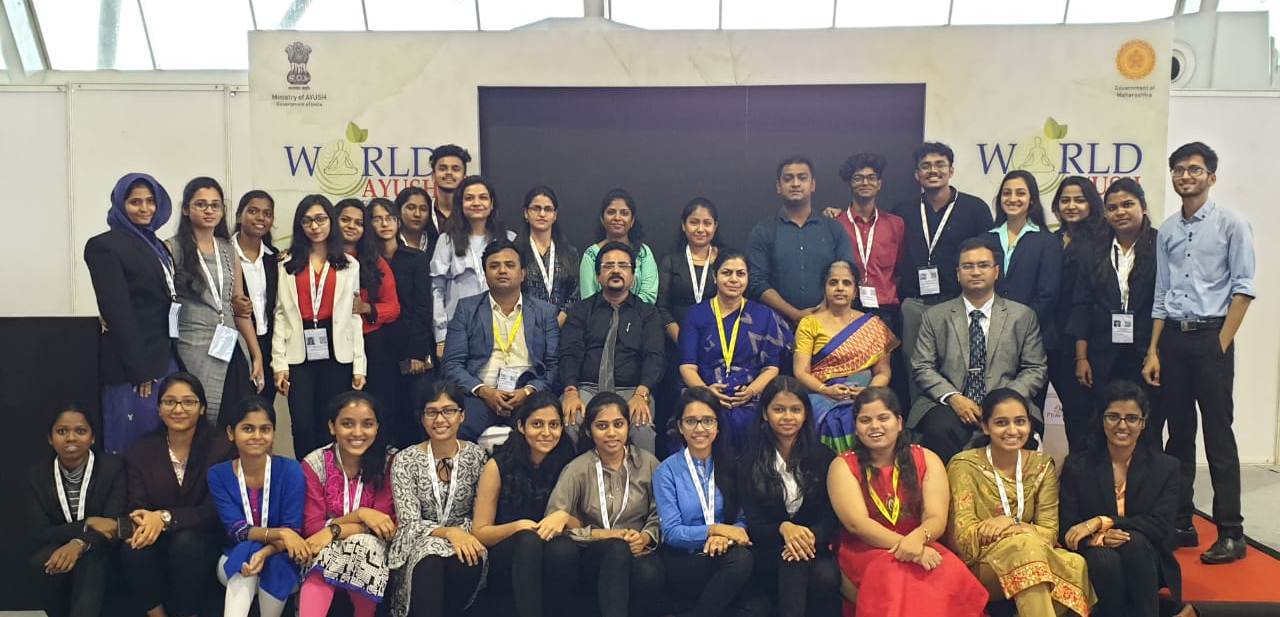 Ayush pre expo physiotherapy camp August 2019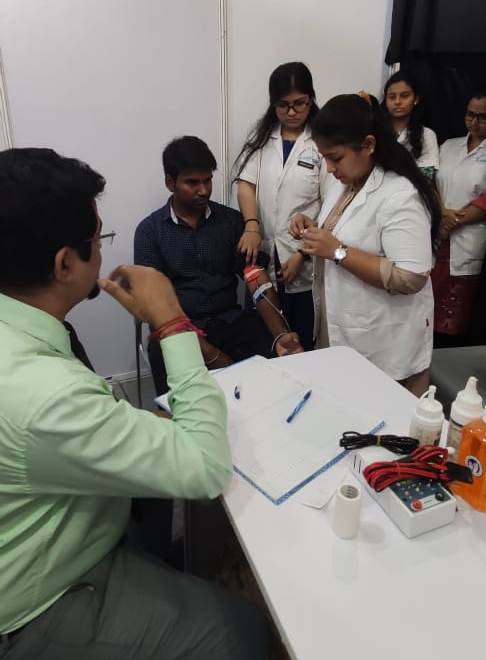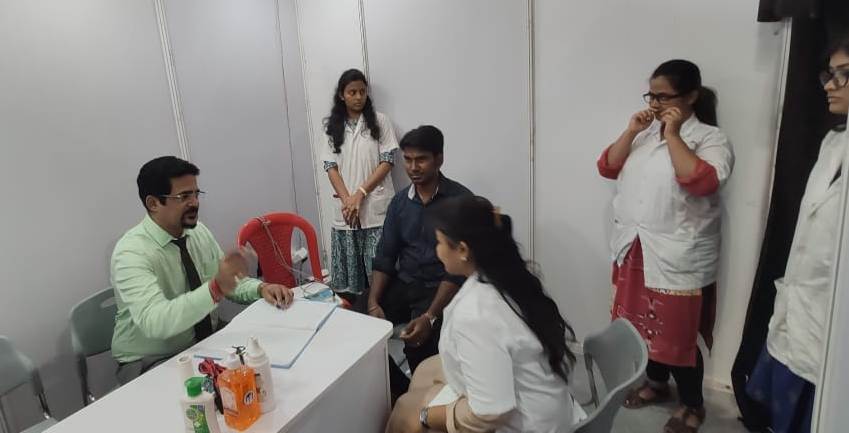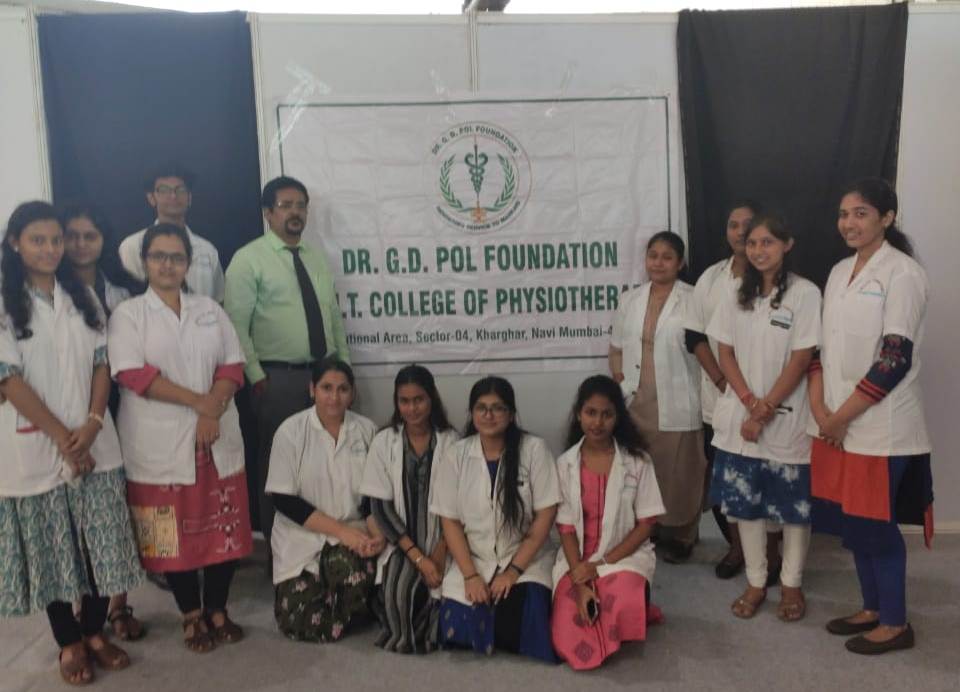 Ayush Expo Organizing  Committee Physiotherapy college